Approximate Local Service Area
North limit - Expressway 401
East limit - Scarlett Road
South limit - Bloor Street West
West limit - Centennial Park and Mill Road
For services requested outside of the local area, travel time and car mileage might be charged. So far, the other areas serviced included: North York(Toronto), downtown Toronto, Mississauga, Brampton, eastern Scarborough (Toronto), and Ajax.
Service is charged by hours
— a minimum is one(1) hour and no maximum of hours per day. However, a short ten-minute paid break will be charged after three(3) continuous works, and a one half-hour unpaid break will be taken after five(5) work hours. Also the winter rate is generally higher than the summer rate.
HST sales tax
is not added at this moment (May 25, 2017).
Services
Yard Work
Spring clean up
Planting
Hedge & shrub pruning
Weeding
Leaves raking
Winterizing
Small tree cutting
Roots removal
Maintenance
Earthwork and walkway
Fence and deck painting
Clean/organize storage, garage & basement
Minor moving or miscellaneous chores
Snow removal
Consulting
Landscaping - site grading, drainage, soil erosion
Renovation - Driveway, walkway, patios
Opions - Foundation and Soil engineering
Computer - web site development
Photography & Video
Advices - furniture restoration
---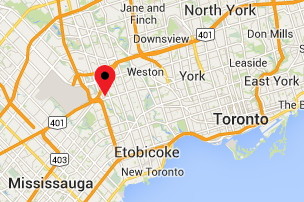 E-mail: gordonscorner@gordons-corner.com